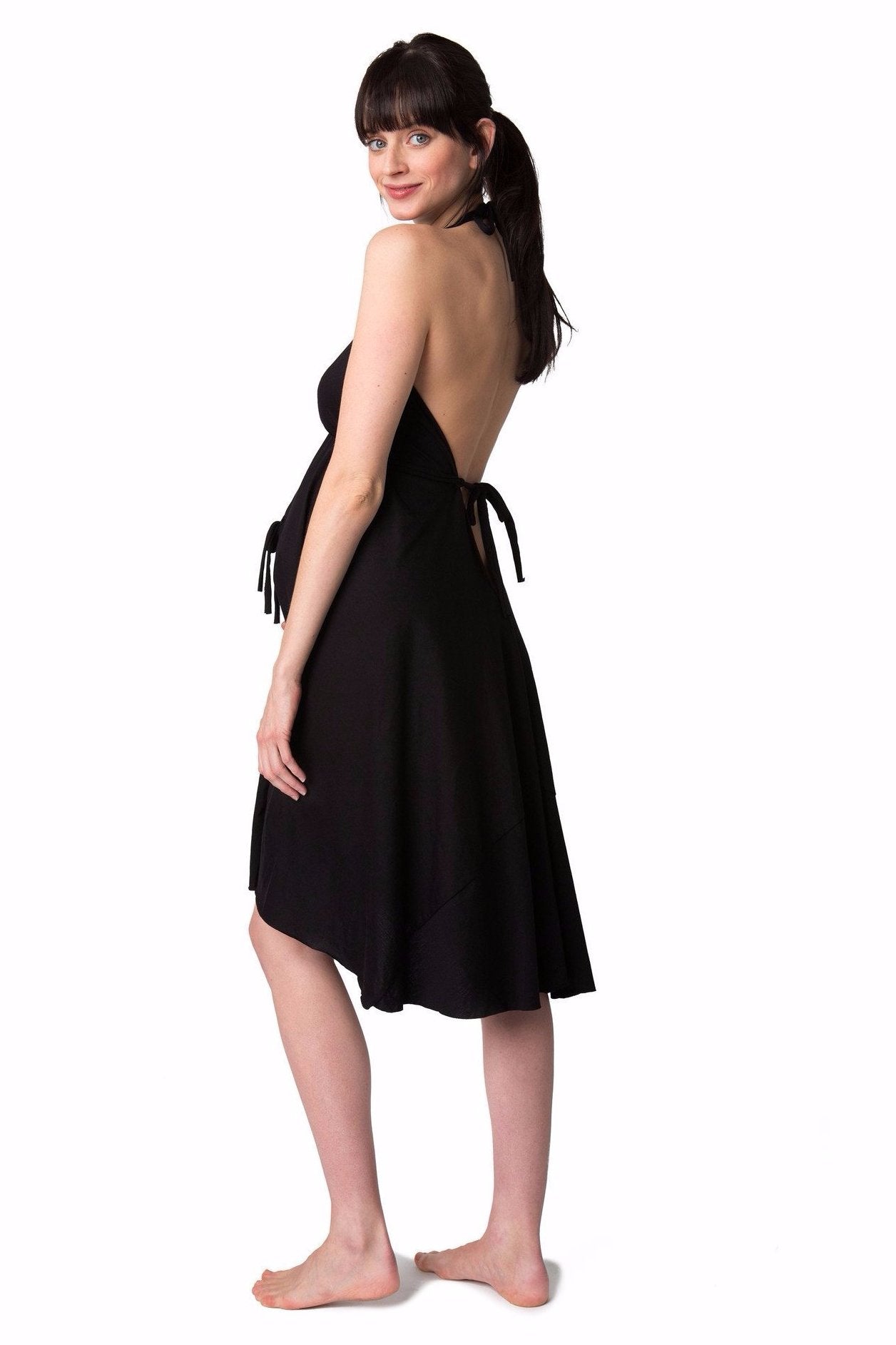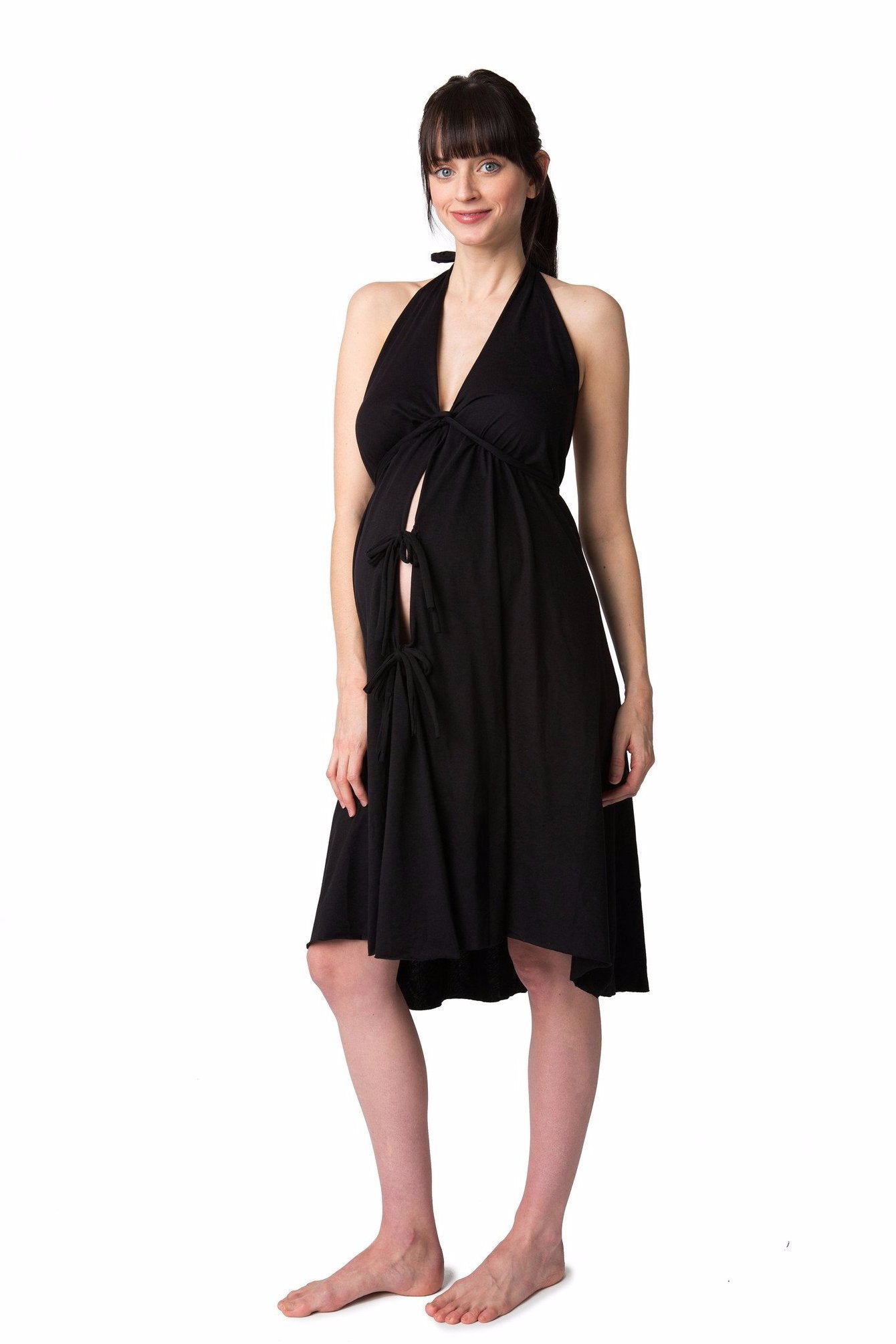 Original Labor & Delivery Gowns
Our most popular labor gown colors are back in stock!  Make comfort part of your birth plan.  Made in the USA
This simple and comfy labor gown is your smart alternative to the unisex hospital gowns that scratch and show your backside to the world. Pretty Pushers wants you to Own Your Labor!
• Tie-neck halter for immediate skin-to-skin access 
• Frontal opening to allow for fetal monitors
• Low-cut back to allow for epidural access if necessary
• Adjustable tie closures
• Purposely unfinished hem
• Wear it, dispose of it or upcycle it for a keepsake
• Great gift for baby showers and moms-to-be
• Select color from the drop down menu below to see prices.