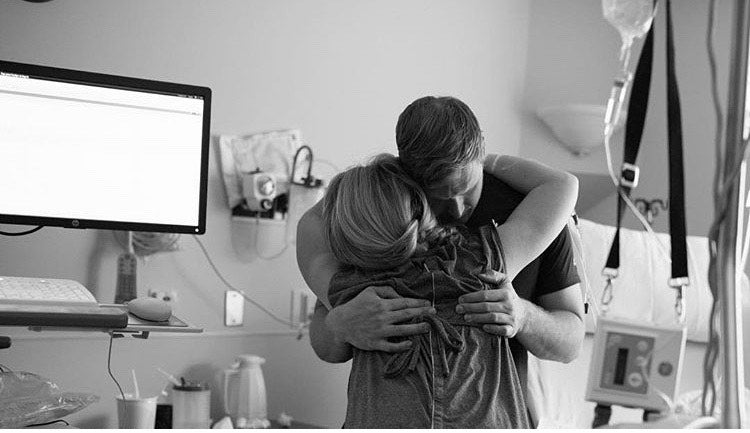 Pretty Pushers created the first Hospital-Grade, Industrial-Use Patient Gown specific to birth.  
Once in a while, we get a glimpse of our gowns in action.  Thanks to birth photographer Arrow and Dot Photography, we can bathe in the bliss of a hospital birth that feels like home.  
---
What's better than bringing your own labor gown for birth? 
Bringing one that you got at 30% off!  This Black Friday weekend, get 30% off all purchases at Pretty Pushers using code pretty19 at checkout.
---
Comfortable for Maternity, Utilitarian for Birth, and Easy for Nursing.
The Transition Gown, on sale now at Pretty Pushers!
---
Our friends over at the ultimate one-stop-baby-registry-shop, Babylist, have a goldmine of baby gear and maternity discounts up this week for all their favorite brands!  
Follow them at @babylist or head to www.babylist.com to see their Pretty Pushers discount code, and deals on other baby shower must-haves from Aden&Anais, Halo, Cuddlebug, Honest Co, and so many more!  
---
Packing your hospital bag for a birth this Fall?
Pretty Pushers is celebrating the season with a Labor Gown Sale on all Fall colors!
Think crisp brown and warm olive green - and just a few dollars away from a better birth!  Pack one of these in your hospital bag for more comfort and less exposure while allowing access for Fetal Monitors, IVs, the Epidural, and Skin to Skin after the baby is born.
---